About FPRA
The Northwest Florida Coast is proud to host a chapter of the oldest public relations association in the United States.
Upcoming Events
View all of our upcoming events including our annual state conference that will be held in Orlando

Membership
FPRA offers various membership options and a variety of services, benefits and opportunities to its members.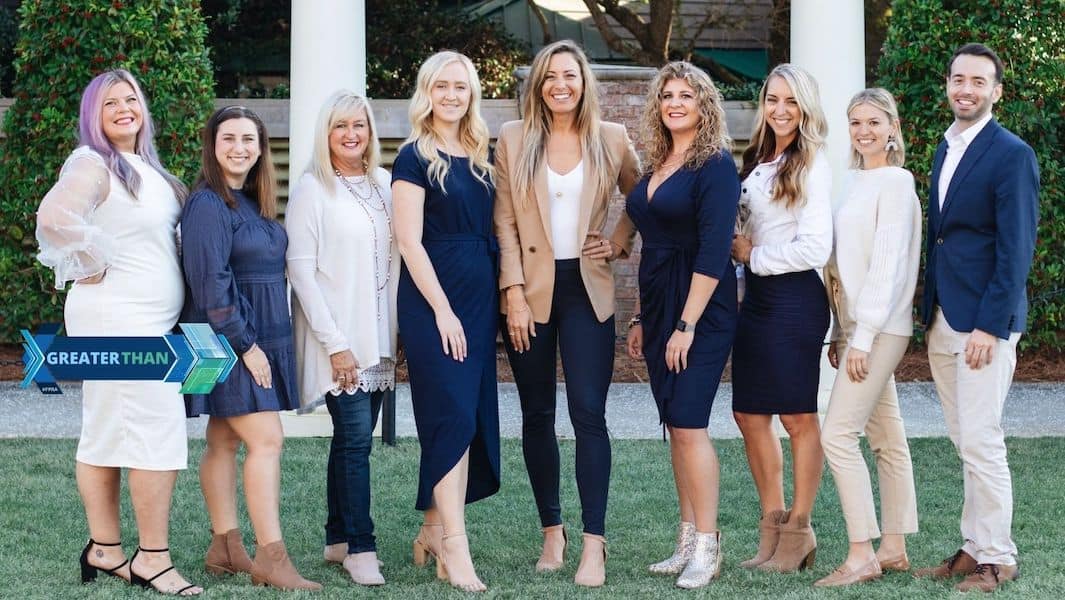 About FPRA
The NWFL Coast Chapter of FPRA boasts a small but mighty membership spanning the geographic areas of Okaloosa County, Walton County and Bay County with members representing multiple local industries including government, hospitality/tourism, economic development, associations, non-profit, education, healthcare, retail, agencies and small business.
Why Join Our FPRA Chapter?
Social Networking Opportunities
Members receive free or preferred pricing at all social networking opportunities. Members also have the chance to connect with public relations professionals across a diverse range of industries.
Continuing Education Programs
FPRA sponsors continuing education programs affording members the opportunity to develop their professionalism to the highest degree.
Professional Accreditation
These programs are designed to offer FPRA members the opportunity to achieve the internationally recognized ranks of Accredited in Public Relations (APR) and Certified Public Relations Counselor (CPRC).
"FPRA is a sound professional investment that opens the door to a world of opportunities."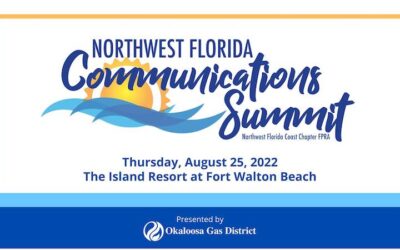 Are you looking to grow your business? The FPRA Northwest Florida Coast Chapter is Hosting a Communications Summit. Join the Northwest Florida Coast Chapter of the Florida Public Relations Association at the Northwest Florida Communications Summit presented by...